Hello! Welcome back for another blog post!
            Today we will be talking about the third volume of Alice Oseman's Heartstopper series, an LGBTQ+ graphic novel circling around the protagonists Charlie and Nick!
This discussion will not have the same format as the first one since we already talked about the technical stuff on that review. This discussion is for the people who have read VOLUME 1, VOLUME 2, as well as this book! If you haven't read Volume 1, you can click here for my graphic novel review: Heartstopper by Alice Oseman | GRAPHIC NOVEL REVIEW. Also, if you want to check out my review for the second volume, you can click here: Heartstopper: Volume 2 | BOOK DISCUSSION
This discussion will contain subtle spoilers so read at your own risk! I'm already assuming y'all have read this book!
BOOK DESCRIPTION FROM GOODREADS
In this volume we'll see the Heartstopper gang go on a school trip to Paris! Not only are Nick and Charlie navigating a new city, but also telling more people about their relationship AND learning more about the challenges each other are facing in private…
Meanwhile Tao and Elle will face their feelings for each other, Tara and Darcy share more about their relationship origin story, and the teachers supervising the trip seem… rather close…?
HIGHLIGHTS IN THE BOOK
CENTERS AROUND 'COMING OUT'
            The main dilemma circling around this book is Nick's and Charlie's struggle with coming out. Previously, it has been mentioned that they have already came out as 'dating' to their respective families, but still not with their friends and acquaintances. I love how this book centers around that narrative, about how hard it is to come out to other people, especially if past experiences and future consequences are considered. In here we can see how Charlie has doubts of coming out fully as dating with Nick, due to the bad events he experienced when he was outed years before. I commend how themes like these are tackled in LGBT books, because this is the reality which every member is having the hard time experiencing.
LOTS OF QUEER CHARACTERS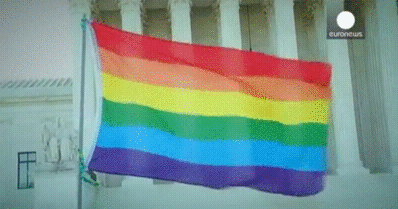 I'm seriously surprised at how diverse this book is with regards to its characters! Various sexual orientations are tackled including gay, lesbian, trans and more! I love how side characters such as Nick's coach, as well as Mr. Ajayi and Mr. Farouk are part of the lgbt community, it just makes me feel that their community is very open and supportive with people with different genders!
MORE KISSES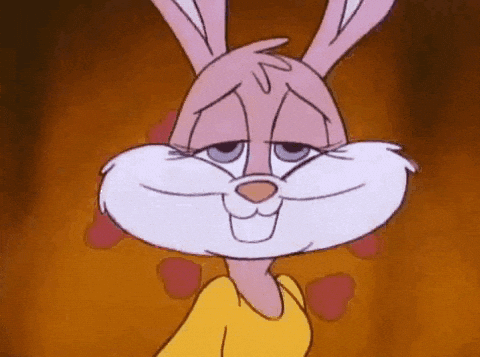 Oh boyyy, this book will surely make you swoon! I'm glad and relieved they didn't do the 'thing' yet, but this book is overflowing with kisses and cuddles! In this volume, you can really see the growth in Nick and Charlie's affection towards each other. Their relationship surely leveled up on another level!
TRIGGER WARNINGS (Bullying, eating disorders)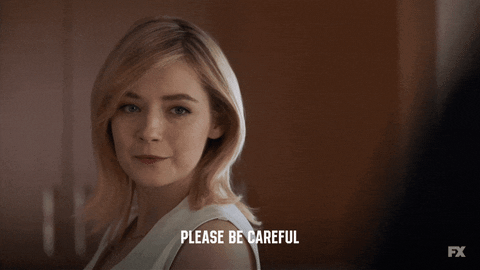 Just like most contemporary books, this book also has some ups and downs. In relation with the struggles of coming out, other themes are also discussed such as bullying and eating disorders. We all know how hard it is to be a part of the LGBT community, you'll be teased, looked down to, or in worse you'll be bullied just because of your sexual orientation. Another sensitive topic which has been mentioned in this book are eating disorders, nothing much has been revealed yet, just the surface, but I think it will be tackled on the next coming volumes.
PERFECT TIME TO READ IT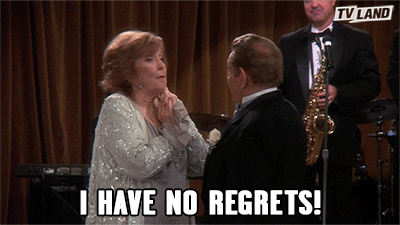 I must say I'm really glad to have read this book at a perfect time where I needed it the most. As someone who is openly pansexual, I love the morals behind this story. I completely relate with a bunch of scenes especially coming out to other people. I love that this book taught me so many lessons, that even if you are 'not' straight, you don't have to tell all your friends IMMEDIATELY, like you owe something to them. You don't have to do anything until you're ready. I highly recommend reading this book to everyone, the series as a whole is so fluffy and cute!
Thanks for dropping by! Have you read Heartstopper by Alice Oseman? What are your thoughts about it?
Add this book on Goodreads or buy it on Amazon  or Book Depository !
Let's continue the discussion on the comments! Be safe everyone! Don't forget to wash your hands regularly and eat healthy foods!
See you on the next blog post~