Hello! Welcome for another blog post!
            Today we will be talking about the second volume of Alice Oseman's HEARTSTOPPER. An LGBTQ+ graphic novel circling around the protagonists Charlie and Nick!
This discussion will not have the same format as the first one since we already talked about the technical stuff on that review. This discussion is for the people who have read VOLUME 1 and VOLUME 2. If you haven't read Volume 1, you can click here for my graphic novel review: Heartstopper by Alice Oseman | GRAPHIC NOVEL REVIEW
            This discussion will also contain subtle spoilers so read at your own risk! I'm already assuming y'all have read this book!
BOOK DESCRIPTION FROM GOODREADS
                Boy meets boy. Boys become friends. Boys fall in love. An LGBTQ+ graphic novel about life love, and everything that happens in between: this is the second volume of HEARTSTOPPER, for fans of The Art of Being Normal, Holly Bourne and Love, Simon.
            Nick and Charlie are best friends. Nick knows Charlie's gay, and Charlie is sure that isn't.
            But love works in surprising ways, and Nick is discovering all kinds of things about his friends, his family… and himself.
            Heartstopper is about friendship, loyalty and mental illness. It encompasses all the small stories of Nick and Charlie's lives that together make up something larger, which speaks to all of us.
            This is the second volume of Heartstopper, with more to come. Volume two collects all of chapter three from the ongoing webs series.
HIGHLIGHTS IN THE BOOK
NICK'S STRUGGLE WITH HIS IDENTITY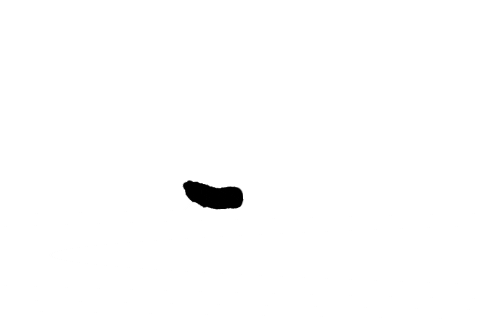 The story continues the events that happened on this first volume, specifically when Nick and Charlie finally kissed for the first time at a party. This led to a surge of emotions Nick has to face. I love how the author portrayed Nick as he struggles to find out who truly is, the story perfectly showcased Nick at his most confused moments, as well as him finally understanding more about himself. In here, we find out that Nick sees himself as Bisexual, which is someone who is attracted to both boys and girls. I really love how Nick's coming-out session with his mom is included in this book. Suck an emotional scene!
THE DRAMA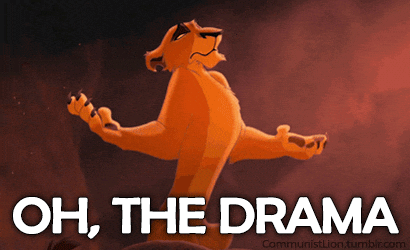 As the story goes on, Nick and Charlie's affection towards each other deepen. The more they get attached to each other, the more their feelings became difficult to contain. Opening up and 'outing' on others, especially close acquaintances is hard, and it's illustrated realistically in this book. Declaring one's sexuality in public could be a hassle due to the scrutinizing eyes of the society. A character in this book, Harry, exemplified how society shows a different treatment towards people on the LGBTQ+ community. The graphic novel showed the daily struggles and limitation, especially when it comes to relationships, and being free with one's sexuality.
TARA AND DARCY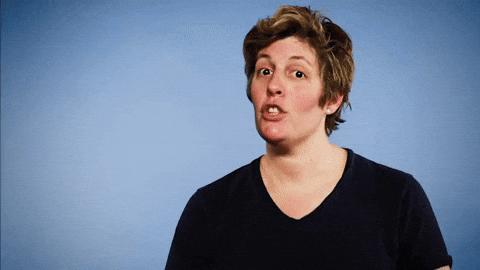 On a lighter note, aside from the sensitive topics it tackled, the book also showed a hopeful side on being an LBTTQ+ individual. Tara, Nick's ex-girlfriend, turned to be lesbian and is currently having a relationship with Darcy. Even though the both of them struggles with keeping everything lowkey, it's showed in the novel how the both of them enjoy being themselves, being together and loving each other. I like how Alice Oseman includes other gender representations in her books!
LOTS OF KISSING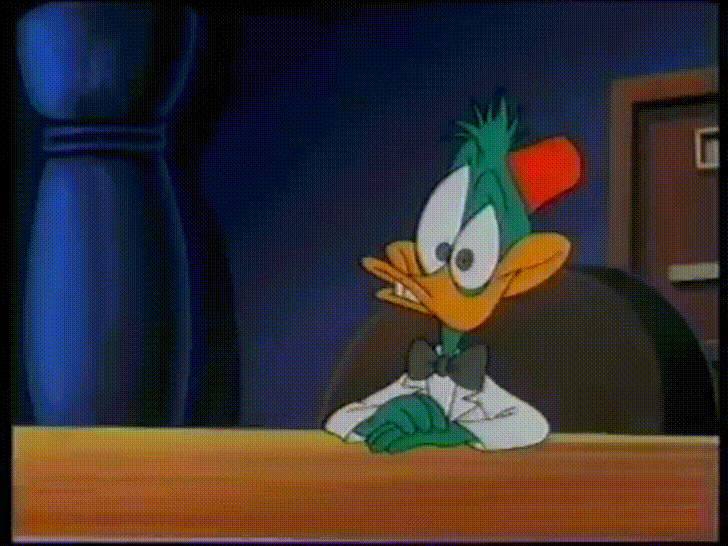 I'm seriously SURPRISED with the amount of kissing included in this book, literally. Alice Oseman surely knows how to make her reader's swoon. Lot's of cute and affectionate interactions between Nick and Charlie! You'll literally gonna scream for all the feels! I'm glad the both of them finally let go of their restrictions and did what they really like.
+ BONUS MINI-COMICS
            So I had the chance to also read the mini-comics of Heartstopper! It includes a couple of shorts and moments in Charlie and Nick's life. I love how a certain segment on this mini-comic included artworks by Lyndsay McSeveney, her version of Nick, Charlie, and the whole squad added a more spice to the story!
             I also love how Alice allotted a special part in here solely for the Harry Potter version of Hearstopper LMAO. Who would've thought Charlie as a Slytheryn? and Nick's a Gryffindor! In addition, character's from her book 'I Was Born For This' made a special appearance in this mini-comics, y'all need to check it out!
          Overall, I really enjoyed reading the second volume to Alice Oseman's Heartstopper! This is such a very fast read, it only took me an hour or two to finish this book! The art style is really cute and visually appealing! I can't wait to read Volume III, to see what happens next on Nick and Charlie's story! Y'all should read this book! 5/5 stars!

Thanks for dropping by! Have you read Heartstopper: Volume Two by Alice Oseman? What are your thoughts about it?
Add this book on Goodreads or buy it on Amazon  or Book Depository !
Let's continue the discussion on the comments!
See you on the next blog post~
You can follow me on my social media accounts:
Goodreads Mirakee Twittter Instagram