Hello and welcome back for another blogpost!
            Ever since the buzz regarding the Scooter and Taylor Swift issue exploded in the internet, I've been listening to a LOT of Taylor Swift songs non-stop. Scooter gaining a deal to own the masters of Taylor Swift's past 6 albums greatly shook me to the core, it devastated a lot of Swifties' hearts as well as Taylor's. All the songs we loved and cared for are now owned by someone who doesn't care about Taylor at all, it saddens me that Taylor got to experience all of this.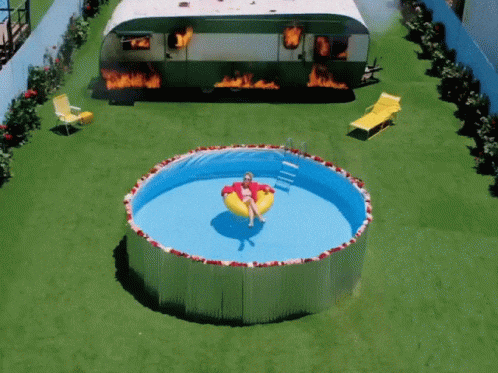 I've decided to avoid and not fill my mind with all the negativity, and just focus on Taylor Swift's whole catalog which I love wholeheartedly. I just hope that the issue about this stops already and the rights over the masters will finally be brought back to her.
So, here's me going on a trip back to memory lane to commemorate 13 Taylor Swift songs which spoke to me and changed me as a person.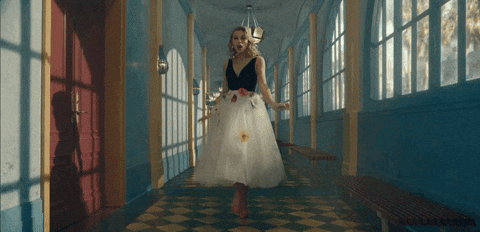 P.S This list is slightly ranked and un-ranked at the same time, I don't know if that makes sense but it's HARD to rank Taylor Swift songs and squeeze everything into just 13. I love them all, even the songs that aren't in this list!
YOU BELONG WITH ME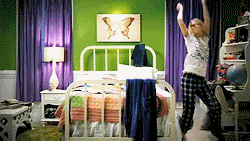 The 13th spot is truly the hardest one to decide, I already have the next 12 songs in mind, but not this one because there's a LOT of songs to pick. But I settled with 'You Belong with Me' because this song is basically my childhood, I've been listening to this song for as early as 10 years old. This song resonated through me, and I still relate to this song until now!
NEVER GROW UP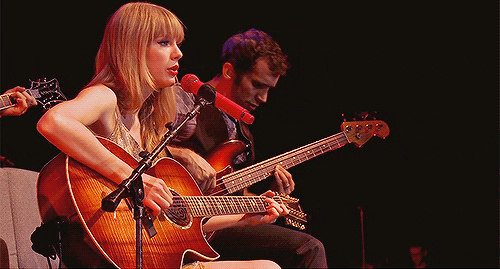 At first, this wasn't one of my most favorite Taylor Swift songs, but after hearing this on a birthday party of one of my closest friends, I came to have a huge liking on this song. I appreciated this song more after grasping the essence of this song from a birthday girl' perspective. We grow up, our parents too. As we grow up, we eventually realize how harsh this world could be, wish I'd never grown up and stay just simple. Very striking message which makes me tear up every time.
DON'T BLAME ME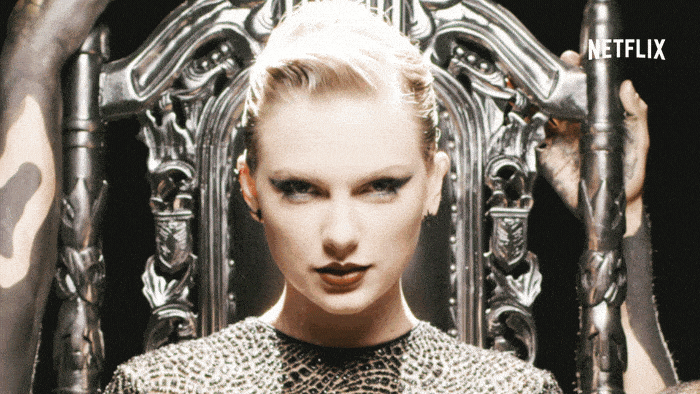 This is one of the stand-out tracks for me on 'reputation'. Aside from Taylor's raw and belting vocals in this song which absolutely sounds so heavenly, I love the metaphorical message prominent throughout the whole song. She incorporates themes such as drugs, obsession and more in the concept of love. Love made her crazy and she talks about how it is justifiable to not blame her for everything she did because like her, everyone of us also loves and experiences feelings of attraction and affection towards someone.
THE BEST DAY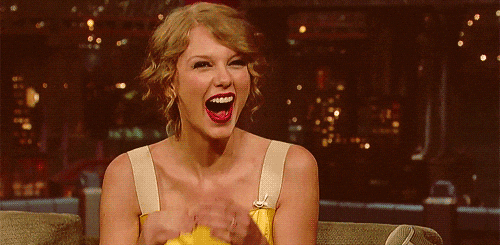 This song just holds a special place in my heart. This is Taylor singing to her parents, an ode to her mom and dad. I just love the pure and innocent vibe of this song. It makes me appreciate and love my parents more, our family which we experienced the best day of our lives. A really cute song that deserves a spot on this list!
NEW YEAR'S DAY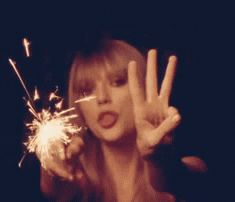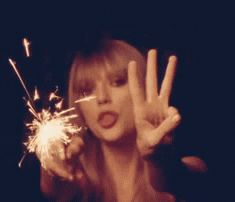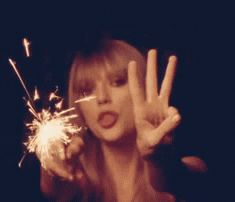 New Year's Day is one of the slower tracks from her sixth album 'reputation', it's the album's closing-track. It's very passionate and takes romanticism in a more mature level.  I love how she referred the lyric "I'll be cleaning up bottles with you on New Year's Day" as romantic and more realistic than being just lovey-dovey in New Years Day.  I also love how she pleads to that special person to don't ever change and become a person she doesn't interact to anymore. "Don't ever become a stranger whose laugh I can recognize anywhere" is such a very heartbreaking line, while the lyric "Hold on to the memories they will hold on to you" makes love sentimental, and hopeful for the future, looking forward to what will happen next. It's a very romantic and emotional song.
NEW ROMANTICS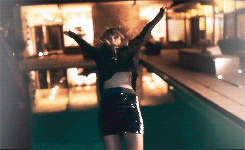 There's just something about this song that I really really LOVE. Aside from its 80's synth-pop, upbeat instrumentals, I feel like this song embodies some "millennial-ish" vibe into it. It's a satire for millennials, the generation of today, and I love that certain lines from this song are so relatable. New Romantics is so perfect especially today, it made me realize the reality of life and how our actions represent us as an individual. Some specific lines that is so real it'll strike almost EVERYONE:
                "We're all bored, we're also tired of everything"

                "We wait for trains that just aren't coming"

                "We play dumb, but we know exactly what we're doing"

                "Honey life is just a classroom"

                "Cause baby I could build a castle out of all the bricks they threw at me"
LOVE STORY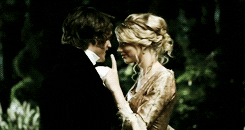 Love Story is the very first Taylor Swift song that I have heard. I've heard this song 10 years ago, when I was 8, and even a decade after I'm still loving this song so much! A song inspired by Shakespeare's 'Romeo and Juliet' but with a happy ending, this shows a romantic love story of two people which segmented Taylor Swift's songwriting abilities as a musician! This is probably the song which made Taylor Swift known worldwide. ICONIC.
LONG LIVE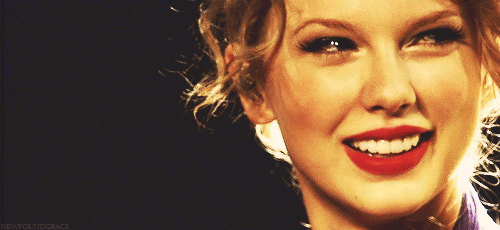 This is basically every Taylor Swift fan's song for celebration and triumph. It speaks success and is an anthem of defiance. On a letter on her website, Swift wrote that this song is "a love letter…written to her team" It's a song to sing along with your friends, uniting and standing together as you celebrate life and everything you've been through. It's a very anthemic power ballad!
EYES OPEN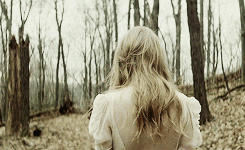 This is originally part of the 'Hunger Games Soundtrack' together with her other song 'Safe and Sound' but I chose to add this because of the strong message it has. I completely related to the underlying message of this song. Keep your eyes open, even if everyone's against and wants to see you fall, always keep your guards up. Focus on what you want to achieve and ignore the people who wants to undercut your success, they're not worth your attention. This song is just so motivating, and I feel so empowered whenever I listen to this song!
CLEAN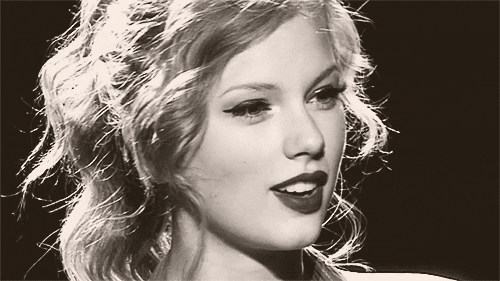 One of Taylor's greatest ballads, in here she talks about letting your tears wash away the memories you've been holding to, letting them all go, and moving forward to start a new beginning. This is a great song to reflect to, you've got to reminisce about your past and all the things that happened. I love how she compared the thought of being healed and restored to the word 'Clean'. To grieve and mourn about your past is to accept and move on with it.
THE OUTSIDE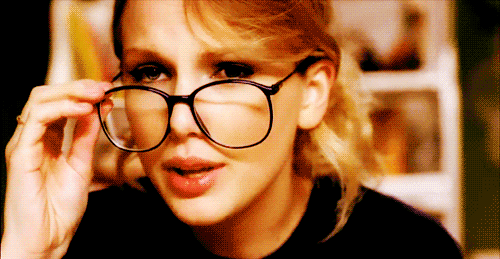 Let's go  back 13 years earlier, way back Taylor Swift's debut Self-titled album. The Outside is one of the songs I greatly relate to. The song incorporates themes of being an outcast, not belonged or basically, on the outside. On the other hand, this song gave me a sense of individuality, that it's okay to embrace yourself even if you are different from the others. It's okay to be different, be you!
ENCHANTED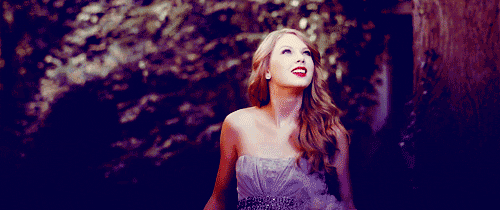 It's really HARD whether I should put this on the second spot or the first. This, for me, is the definition of what love feels like. It's like you're in an enchanted place, mesmerized to someone who you love dearly. This song is obviously one of the most-liked songs by Taylor Swift. The mid-tempo rhythm, as well as the melody and the enchanting messages makes a perfect song to listen to when you're in love.
ALL TOO WELL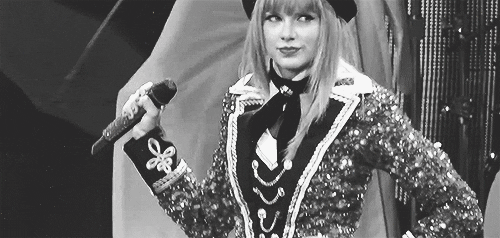 Do I even have to explain the reason why this is on number 1? The ultimate tear-jerker out of all Taylor Swift's sad songs on her whole catalog. The soft acoustic melody, the meaningful lyrics, the storyline, the passion and the feelings poured into this song is too much for anyone to handle. Lyrically, this song is purely story-based, you'll understand and picture every single detail in your mind, that's what I love about songs. In addition, the lyric "I like to be my old self again, but I'm still trying to find" always gets me every time. The freaking WHOLE song is a sad song, okay?
            I'm very much aware that there's a LOT of songs which could've been included on this list. This list is purely based on my personal preferences, I love every single one of them, these are just the songs which made a mark on me as an avid Taylor Swift fan.
I would like to encourage everyone to sign the petition below! If you want to help Taylor to re-release her 6 albums, please sign so we can reach a great number of signatures to be passed on authorities! In addition, Taylor Swift's 7th album named "Lover" is also coming out this August 23rd let's support her new aesthetically pleasing era! Pre-Order Pre-Add and Pre-Save the album!
            For the mean time, you can stream the first two singles "Me!" and "You Need to Calm Down"
ME!
Stream it here: YouTube and Spotify
YOU NEED TO CALM DOWN
Stream it here: YouTube and Spotify
Thanks for dropping by! What are your favorite Taylor Swift songs? Which of those songs made a great impact on your life?
Let's continue the discussion on the comments!
See you on the next blog post~
You can follow me on my social media accounts:
Goodreads Mirakee Twitter Instagram