Hello and welcome back for another blog post~!
As you can see, it's been weeks since I posted the very last blog post on this blog. School just started and I'm still figuring out how to juggle my time between college and blogging. (It's hard, but I think I'm getting there.)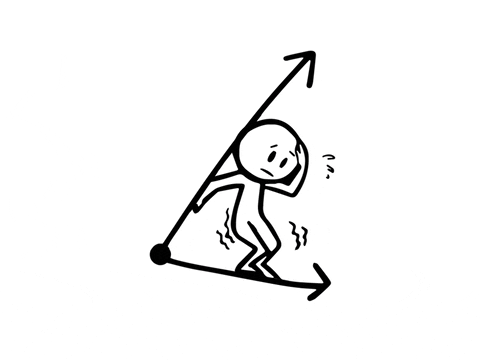 This post is part of the second Ultimate Blog Tour hosted by @TheWriteReads fam! Again, TheWriteReads is a growing community of bloggers around the world. If you haven't check them out here's the link to their official website and Twitter account, come and join the gang!

The Heart of Stone by Ben Galley
BOOK DESCRIPTION FROM GOODREADS
Every fighter faces his final fight. Even one made of stone. 
WINNER OF BEST SELF-PUBLISHED NOVEL IN THE 2017 BOOKNEST FANTASY AWARDS
———-
Merciless. Murderer. Monster. He has been called many names in his time.
Built for war and nothing else, he has witnessed every shade of violence humans know, and he has wrought his own masterpieces with their colours. He cared once, perhaps, but far too long ago. He is bound to his task, dead to the chaos he wreaks for his masters.
Now, he has a new master to serve and a new war to endure. In the far reaches of the Realm, Hartlund tears itself in two over coin and crown. This time he will fight for a boy king and a general bent on victory.
Beneath it all he longs for change. For something to surprise him. For an end to this cycle of warfare.
———-
Action-packed and emotionally-charged, The Heart of Stone is a dark fantasy novel that explores the aspects of human nature. Perfect for fans of Brandon Sanderson, Mark Lawrence, and Joe Abercrombie.
Out of all the books written by Ben Galley, I chose to read and write a review about this because I have an interest in metaphorically themed books. The title of the book alone 'The Heart of Stone' got me intrigued as to what this book is all about, and gladly, upon reading the first chapters, my initial guess about the plot is right .
Based from my understanding, The Heart of Stone revolves around the story of Task, a golem, a magical creature who is fully made of stone (like literal stone). He's basically some kind of immortal, although he can still be killed. Despite of his original hard physical composition, he has a very big heart and emphatic inner being. I just love paradoxes, and the whole thought of Task being so precious and lovely despite of his outer appearance is what made me love this book.
Task, a Wind-cut stone Golem, who is solely created for killing, destruction, and chaos, has a heart. Task has feelings no matter how hard he tries to suppress it. For 400 years, he has been unable to do what he wants rather than to do what he has been told, he has been sold from warmonger to warmonger for that sole purpose. That is until, a girl tries to reach out for her, to tell him that feelings are not a sign of weakness, and creatures are naturally capable of love and sympathy.
The first chapters greatly showcased Ben Galley's rich writing style. I enjoyed how he descriptively presented the ideas and events for this book. It's really easy to visualize everything. I also love the small glimpse of sudden change in the prelude of this book. How Task is the very first one to finally say a word, that specific scene changes the tone of this book and sets the perfect mood on what's to come.
This is definitely a must-read! Especially for those who loves to read high-end fantasy books with some touch of reality and rawness of humanity. Add this book on your TBR!
ABOUT THE AUTHOR
Ben Galley is an author of dark and epic fantasy books who currently hails from Victoria, Canada. Since publishing his debut The Written in 2010, Ben has released a range of award-winning fantasy novels, including the weird western Bloodrush and the epic standalone The Heart of Stone. He is also the author of the brand new Chasing Graves Trilogy.
CHECK OUT OTHER BLOG POSTS FOR THIS ULTIMATE BLOG TOUR
Overall, I really enjoyed reading the first chapters of this book. I can't wait to see how the plot goes on for the next chapters and how will the characters grow. I highly recommend this book to everyone! Task is so cute y'all should definitely read this!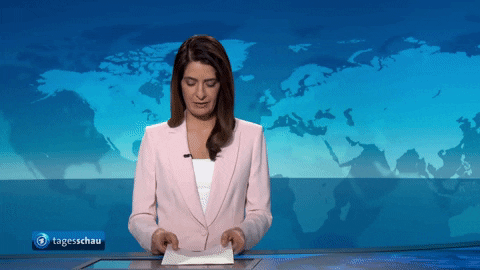 Add this book on Goodreads or buy it on Amazon or Rakuten Kobo !
            Thanks for dropping by! Have you read The Heart of a Stone by Ben Galley? What are your thoughts about it?
Let's continue the discussion on the comments!
See you on the next blog post~
You can follow me on my social media accounts:
Goodreads Mirakee Twitter Instagram