Hello! Welcome back for another blog post~
          For today's blog post we will be talking about Aristotle and Dante Discover the Secrets of the Universe by Benjamin Alire Sáenz! I just finished reading this book a week ago after months of reading it little by little. Like literally, my first attempt on reading it was last year, and I don't know why but I guess the time and my undeniably moody nature made me not finish it sooner.
Don't get me wrong, this was really a GOOD book, it's just that sometimes I can't afford to take my time to read or I either read other books first before this (sorry). BUT, I think my time for finishing this book is pretty decent, especially considering my mental current state right now, this book really helped me A LOT.
Basically, this follow the story of two teenage boys named Aristotle Mendoza and Dante Quintana as they search for the meaning and secrets of life. This book tackles friendship, adolescence, family, loyalty, and romance.
This book is a certified LGBTQIA+ book for those who are wondering~
To start this Non-spoiler book review, here's the book description from Goodreads:
Book Description
Aristotle is an angry teen with a brother in prison. Dante is a know-it-all who has an unusual way of looking at the world. When the two meet at the swimming pool, they seem to have nothing in common. But as the loners start spending time together, they discover that they share a special friendship—the kind that changes lives and lasts a lifetime. And it is through this friendship that Ari and Dante will learn the most important truths about themselves and the kind of people they want to be.
THOUGHTS WHILE READING ARISTOTLE AND DANTE DISCOVER THE SECRETS OF THE UNIVERSE:
THE WRITING IS COMMENDABLE
            The writing is SOOO GOOD. If you're a person who considers writing style when choosing a book, you'll never be disappointed with this one. I do sometimes feel like reading poetry in some chapters. How the author wrote this book felt unique and raw to me as a reader, I could easily distinguish the overall feeling of this book just by the writing style done so scholarly.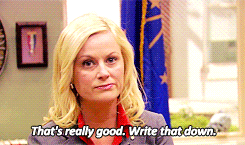 SHORT CHAPTERS, EASY TO READ
            This book is divided into 5 parts, with each part having chapters ranging from 10-20 chapters if I'm not mistaken, but even with the large numbers of chapters present, the book never felt long to me. The chapters are short, more like snippets compare to the usual length of chapters in a book. Every chapter is interesting, it's easy to move from one chapter to another!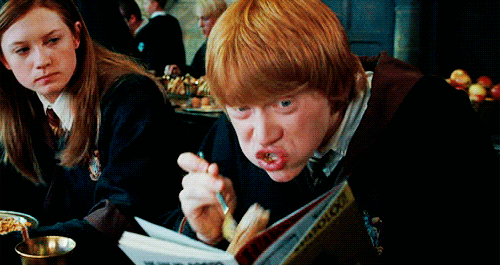 DANTE AND ARISTOTLE'S FLUFFY RELATIONSHIP
            I ADORE Ari and Dante's relationship so much! It's the type of relationship which I want to be into someday. A genuine, passionate, and sentimental relationship which continues to grow through the years! I love how Ari and Dante resembles two very different people, yet they met, and everything clicked after that! I still feel so fluffy TACKLES THE STRUGGLES OF ADOLESCENCE 
            This a coming-of-age story which illustrates the struggles and challenges teenagers face on their adolescence stage. This books greatly shows the both on their teens and how they progressed and mature as a person. You'll see their growth and their ways on coping with the natural occurrences everybody has. It demonstrates puberty, and their mechanisms regarding the fast-changing time of their lives. IT'S REALLY RELATABLE AT SOME POINTS.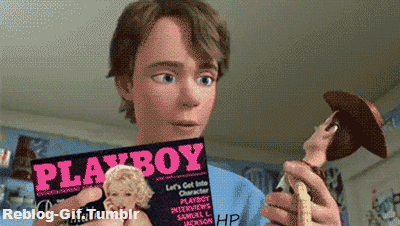 REFLECTS THE SOCIETY TODAY TOWARDS THE TOPIC OF LGBTQ+
            A scene on this book greatly affected me as a person because it clearly represented the society's outlook and perspective regarding LGBTQ people. I will not say which part, but that seen greatly heightened my admiration towards this book. As a person who is Pansexual, I completely aware with these instances and the struggles of coming out to the community. I might post a different post regarding my coming out story, but yes I'm Pansexual and I greatly understand this book in so many levels.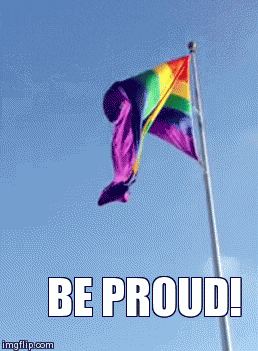 Overall, I must say I really did enjoy reading Aristotle and Dante Discover the Secrets of the Universe! This book is a great recommendation especially for those who wants to read a book about friendship, love, and life. It's easily placed as one of my all-time favorite books ever! This book deserves the love and appreciation it's getting, this book also won an award which made me happy so much! A whooping 5/5 stars!
Add this book on Goodreads or buy it on Amazon  or Book Depository !
Thanks for dropping by! Have you read Aristotle and Dante Discover the Secrets of the Universe by Benjamin Alire Sáenz? What are your thoughts about it?
Let's continue the discussion on the comments!
See you on the next blog post~
You can follow me on my social media accounts: