Hello~ welcome back for another blogpost!
Today we will be talking about 'A Monster Calls' a book by Patrick Ness!
I discovered this book from a twitter thread, a lot of people suggested that this book is one of the books which made them cry. I'm such a trash for overly emotional books right now and my body is literally craving for a book which will wreck my entire existence that's why I'm so excited to read this book!
I finished reading this book in just one day and I can really say this book is a must read for everyone.  A page-turner that will grab your attention up to the very end. I love the overall theme and message of the book, as well as the elements and the writing! I heard this already has an adapted movie, but as my usual mantra says: READ THE BOOK FIRST.
Here's the book description from Goodreads:
Book Description
The bestselling novel about love, loss and hope from the twice Carnegie Medal-winning Patrick Ness.
            Conor has the same dream every night, ever since his mother first felt ill, ever since she started the treatments that don't quite seem to be working. But tonight, is different. Tonight, when he wakes, there's a visitor at his window. It's ancient, elemental, a force of nature. And it wants the most dangerous thing of all from Conor. It wants the truth.
            Patrick Ness takes the final idea of the late, award-winning writer Siobhan Dowd and weaves an extraordinary and heartbreaking tale of mischief, healing and above all, the courage it takes to survive.
5 REASONS WHY YOU SHOULD READ 'A MONSTER CALLS'
OUTSTANDING WRITING STYLE
I just love a book with a good writing style and expect it by reading this book! Patrick Ness' writing is so descriptive and very rich that it made me that this book is non-fiction and really happened in real life (Except the part with the monster). The metaphors, quotes and certain lines in the book is I commend Patrick Ness for coming up with this marvelous book, inspired by an idea from Siobhan Dowd.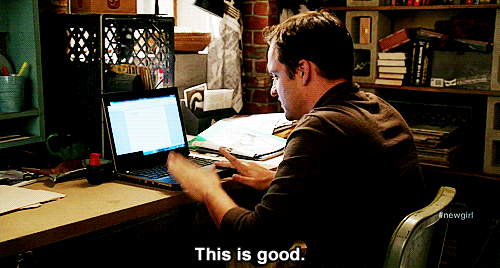 DARK/ GOTHIC VIBE
I can see this book is somewhat categorized under the horror genre, but it doesn't necessarily give off a scary element to it. This book just contains a very dark aura to it that somewhat gives off this gothic and creepy vibe, to the extent where it not scares people. The scary part to this book is its sense of reality, it speaks the harsh reality of life we live in, it speaks the TRUTH not everyone is willing to find out. I love books with dark themes, either dark in terms of the writing, content, or the overall message. This book contains a mixture of all those which I adore so much.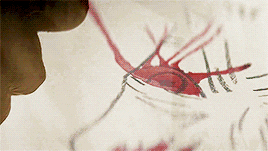 REPRESENTATION OF MENTAL ILLNESS
            I can't necessarily assume that it's a total mental illness, but this book is full of mental health references and what Conor is experiencing in this book speaks a very big metaphor in the book. Clinically speaking, this book contains suppressed traumatic thoughts, grief, sadness, and even bullying. Personally, I can link this book as borderline 'mental health' related book.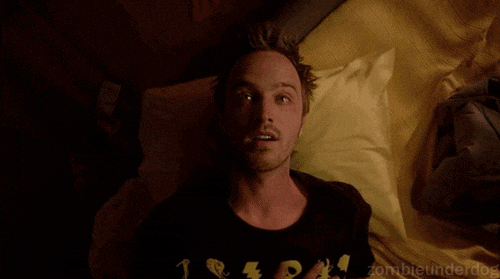 THIS BOOK WILL MAKE YOU THINK
            A wide variety of issues are tackled in this book, I can't say the exact ideologies, but this book is so diverse that it doesn't stick to one idea. I personally love the three stories included in the book, all are equally interesting, haunting, and shocking, and leaves of a lesson at the end. The three stories stated by the 'Monster' is what I love the most about this book because it made me realize things and consider the actions I've done from the past.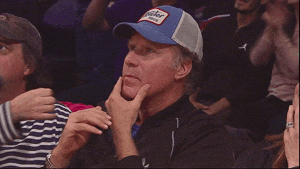 AN EMOTIONAL RIDE
Not trying to be spoilery but the main conflict about this book is due to Conor's mother being diagnosed with severe cancer. Basically, that's where the main story starts. It's already expected that this book will be emotional. The whole journey of Conor and how he copes and struggles with the grief and sadness from his mother and the people surrounding him is heartbreaking. Internal and external conflicts are present, and a lot of issues are tackled on this book.
Overall, I really enjoyed reading this book and it does live up to the hype it's getting from book readers. I haven't cried to the point I bawled my eyes out, but I was SOBBING the whole time while reading this book, it feels so heavy and I'm getting anxious as to what will happen next, definitely a page-turner! Y'all really need to read this book and experience all the feels! Rated this book 5/5 stars!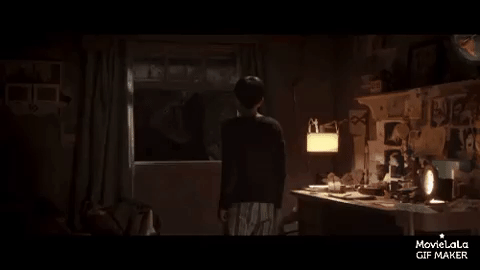 Add this book on Goodreads or buy it on Amazon  or Book Depository !
            Thanks for dropping by! Have you read A Monster Calls by Patrick Ness? What are your thoughts about it?
Let's continue the discussion on the comments!
See you on the next blog post~
You can follow me on my social media accounts: