Hello! Welcome back for another blogpost~
Today we will be talking about John Green's latest book titled 'Turtles All the Way Down'. This book actually came out in 2017 and I freaking can't believe I'm reading it just now. This is also my very first John Green book after reading all the hype and buzz around the bookish community, so I do have a lot of expectations with how this book is going to turned out.
Basically, the premise is about this girl named Aza Holmes, and she's suffering with OCD and Anxiety disorder. The story is about Aza, with her friend Daisy, finding out what truly happened behind the disappearance of a billionaire which happens to be the father of her childhood friend named Davis. It follows Aza's life as she uncovers the mystery while still battling her way from her mental illness.
This book has 288 pages, and is under the genre of Young Adult, Fiction and Contemporary!
Here's the book description from Goodreads:
Book Description
It all begins with a fugitive billionaire and the promise of a cash reward. Turtles All the Way Down is about lifelong friendship, the intimacy of an unexpected reunion, Star Wars fan fiction, and tuatara. But at its heart is Aza Holmes, a young woman navigating daily existence within the ever-tightening spiral of her own thoughts.
            In his long-awaited return, John Green shares Aza's story with shattering, unflinching clarity
THOUGHTS WHILE READING TURTLES ALL THE WAY DOWN:
REPRESENTATION OF OCD AND ANXIETY
If you want a book which tackles the topic of mental illness, specifically OCD and Anxiety then I highly recommend this book! I love how John Green, describe Aza's thoughts as like in 'spirals' because I also experience the same thing. I love how this book is filled with metaphors and quotes which truly describes and represents the feeling of having a mental illness.
MOST OF THE STORY IS ON AZA'S MIND
One thing I noticed about this book is the lack of much dialogue, not saying it's a bad thing, but this book emphasized on the protagonist's thoughts inside her head. I actually liked that most of the story is narrated by Aza, on her mind, and in her own thoughts, because mental illness literally isn't visible on the outside, just inside the person's mind and pool of thoughts. Aza's way of thinking, which is reflected on her actions in the book, exemplifies the sense of struggling with a mental illness.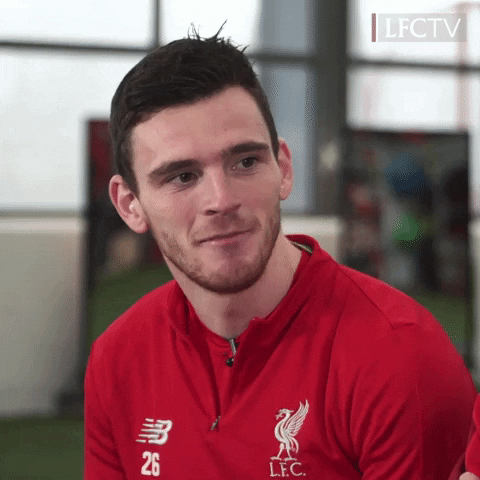 YOU'LL FALL IN LOVE WITH THE CHARACTERS
Even though Aza is the main focus on the story, the supporting characters revolving around her also has an interesting backstory. All the characters are connected with Aza and somehow contributes to her overall mental state. The characters have diverse attitudes from each other, and you'll get to be engrossed with each of their lives.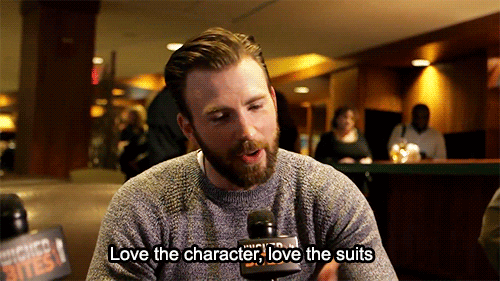 One thing I also loved about this book is the evidence of a mother's love to her own child. I liked that this book doesn't only showcased the common type of a mom, but rather it showed how a Mom should act towards a daughter with a mental illness. Aza's mother in the story, truly cared on her health and prioritizes her overall state. I love how her mother check's up on Aza every time she thinks Aza may not feeling well and all.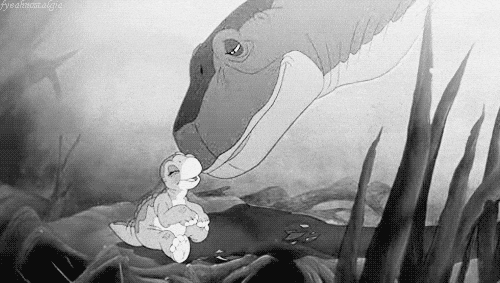 ROMANCE DOESN'T SOLVE THE PROBLEM
Mental Health MUST NOT be ROMANTICIZED. Romance is not really the answer on mental health and I commend John Green for being aware of that. Of course, the romantic aspect between Aza and Davis is very much prominent, but I can tell that it's not really the main focus of this story. Their relationship, even though romantic and fun to read, is just a subplot of the overall story. In the end, it's still Aza who will dictate her future, and takes control for her well-being. I love how this story followed that mindset.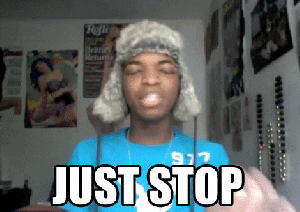 The ending feels so quick for me. I'm still contemplating whether I hated the ending or I'm just not getting the exact point, but one thing's for sure: I WANT MORE. I don't want to give any spoilers but finishing the book raised many questions inside of me. I want a few more chapters to justify and clarify some things.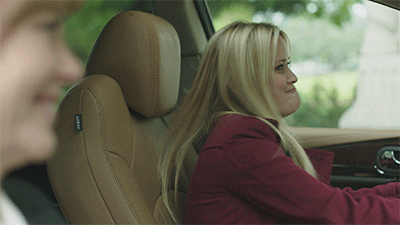 Overall, I really enjoyed reading Turtles All the Way Down! Great representation of OCD and Anxiety. I loved John Green's writing and the overall vibe of this book, I love how this book made me understood and hopeful at the same time. I Marked this book a 5/5 stars! Y'all should read it!
Add this book on Goodreads or buy it on Amazon  or Book Depository !
Thanks for dropping by! Have you read Turtles All the Way Down? What are your thoughts about it?
Let's continue the discussion on the comments!
See you on the next blog post~
You can follow me on my social media accounts: