Hello! Welcome back for another blog post~
(Disclaimer: I received an e-arc of this book from the author in exchange of an unbiased and honest book review)
Today we will be talking about Em Ali's latest book titled 'Graham's Delicacies'.
Basically this story is about six people, inside a bakery named Graham's Delicacies, and their stories respectively. There are 3 different stories inside and each story focuses on two main characters!
This book has 277 pages, and is under the genre of Contemporary Romance, and Interracial Romance!
Here's the book description from Goodreads:
Book Description
Six people and three love stories all in one bakery. 
Saccharine
Jen goes to work, agonizes over college, and looks forward to the stolen moments in the kitchen. There she can watch Emilie bake love into every morsel. Their delicate friendship takes a step towards a budding romance, but will Jen's anxiety help them survive their first hurdle?
Delectable
James has never been kissed but he wants to be. Especially by his co-worker Sam, who he can't talk to without turning into a little jerk. Sam is made of all the good stuff, but will James' deepest insecurities allow him to kiss the boy?
Ravenous
Alex won't let some foodie with a video camera bash their beloved bakery, even if it means to be petty. Except they're nowhere ready for Yujin, the one who got away and is now romancing them. Will Alex's pride let them see the gold heart the bashful king hides? 
THOUGHTS WHILE READING GRAHAM'S DELICACIES:
            So firstly, this book is a SHOCKER for me. Like personally I haven't read any FxF story, what more MxNon-Binary and FxNon-binary. This book is completely new to me and it fascinates me with the complexity of the characters. This book made me aware of other genders aside from the typical and common LGBT (Lesbian, Gay, Bisexual and Transgender). It also made me informed that some people prefer certain pronouns used for them. Basically, LGBTQIA++ is a prominent theme in this book.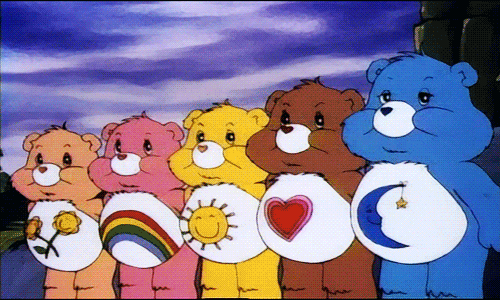 PROMOTES LOVE IN ALL GENDERS
            This book taught me that everyone deserves to be loved regardless of their gender, race, and beliefs. Every single person deserves someone who accepts them fully despite the differences and what the society perceives right. I love that in the end, love is still the answer and that thing that will bide us altogether!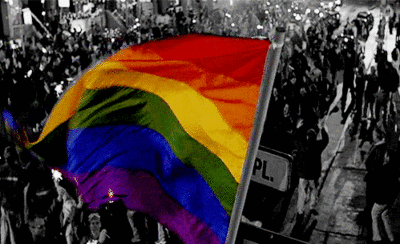 Another pro of reading this book is that you get to read 3 different yet interconnected stories. I love how each section (Saccharine, Delectable, and Ravenous) showcased a different take into LGBT stories. I love how the author provides a story to every character, wherein we get to dive and experience the reality of each character. Personally, my most favorite part is Delectable!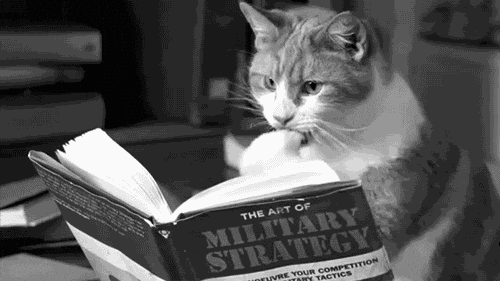 Beware, you might get diabetes after reading this book. It's a contemporary romance filled with cute and fluffy moments that will sure make readers swoon in love! Trigger warnings were already indicated by the author for each section, but overall, this is a light and fun read suitable for everyone (18+ and above LOL)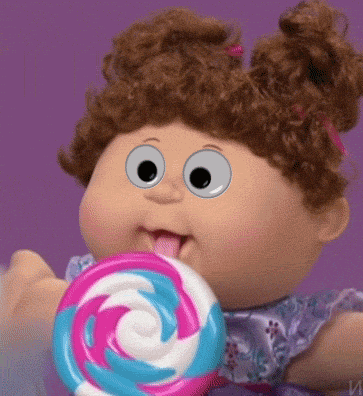 One thing I also like about this book is the diversity on its characters, there are characters which are black, white, Asian, etc, and every one of them interacts and gets engrossed with every single person. I like how it depicts the reality we should be in now, how it promotes the importance of accepting and respecting other cultures and norms. No to Racism.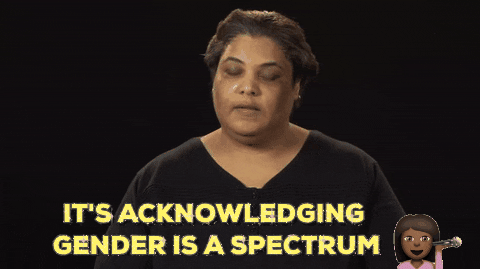 Overall, I really enjoyed reading Graham's Delicacies! Great representation of LGBT and all its characters the is included in it! Light, and fun romance read that will surely thrill it's readers!  I Marked this book a 4/5 stars! Y'all should read it!
Add this book on Goodreads or buy it on Amazon !
            Thanks for dropping by! Have you read Graham's Delicacies by Em Ali? What are your thoughts about it?
Let's continue the discussion on the comments!
See you on the next blog post~
You can follow me on my social media accounts: