Hello! Welcome back for another blogpost~
Today we will be taking a dive into Karen McManus' sophomore book which is 'Two Can Keep a Secret'. It's my first Karen McManus book, I have already heard a lot about her debut novel which is 'One of Us is Lying' but decided to start with her second book first.
The plot circles around Ellery with her twin brother Ezra going back to their home-town Echo Ridge to pursue their studies while their mother is on rehab. Ellery's aunt gone missing at the age of seventeen and 5 years ago a homecoming queen was just killed at Echo Ridge. The town is full of secrets and mysteries yet to be solved, and now that the twins are back to where it actually started, a new mystery unveils.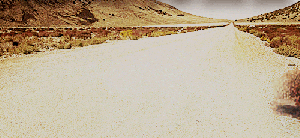 This book is one of my highly anticipated reads this 2019, which is the reason why I chose to pick this up. The plot is interesting and the fact that I'm into mystery and thriller reads made it more intriguing for me.
Here's the book description from Goodreads:
Book Description
Echo Ridge is a small-town America. Ellery's never been there, but she's heard all about it. Her aunt went missing there at age seventeen. And only five years ago, a homecoming queen put the town on the map when she was killed. Now Ellery has to move there to live with a grandmother she barely knows.
The town is picture-perfect, but it's hiding secrets. And before school even begins for Ellery, someone's declared open season on homecoming, promising to make it as dangerous as it was five years ago. Then, almost as if to prove it, another girl goes missing.
Ellery knows all about secrets. Her mother has them; her grandmother does too. And the longer she's in Echo Ridge, the clearer it becomes that everyone there is hiding something. The thing is, secrets are dangerous—and most people aren't good at keeping them. Which is why in Echo Ridge, it's safest to keep your secrets to yourself.
THOUGHTS WHILE READING TWO CAN KEEP A SECRET:
WELL CRAFTED THRILLER BOOK
The fact that this book feels like a SLASHER kind of movie like Scream, Halloween, and Friday the 13th even though it doesn't even contain slashing killings is what I love about this book. Get the irony? I like how it reminded me of those movies where people just die one by one. Don't get me wrong, this book doesn't involve a LOT of killings, but it made me feel like it does.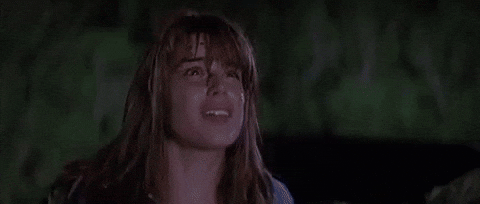 THERE'S A LOT OF PUZZLE PIECES
Good mystery/thriller novels include pieces of ideas and events which eventually leads to a holistic idea when connected to each other. This book has it, every scene is relevant and is a piece of the overall puzzle the characters are trying to fix.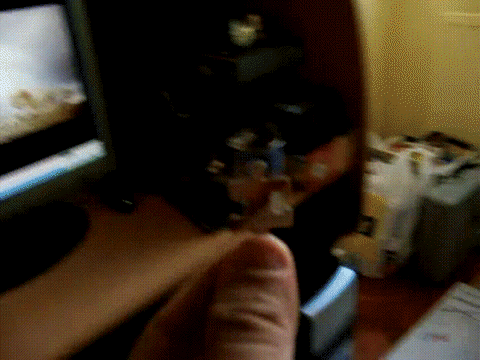 The romantic aspect on this book made a light-thriller book. The romance perfectly blends with the story line and it doesn't looked like cheesy and tacky. I'm not only talking about girl-to-boy love, but the overall bond of the squad is so genuine. It balances the thrill and lightness of the book, as well as provides a reason for the readers to be emphatic and to sympathize on the characters.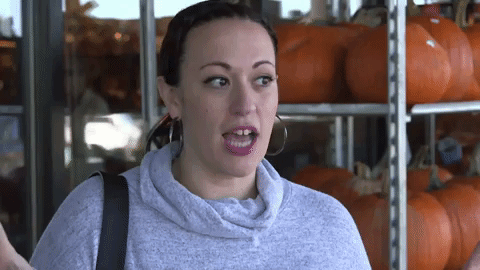 There's a whole bunch of twist and turns in this book, there's some incidents where the writer will lead to you believe on something, but then would be proven wrong on the next. There's just a lot of unexpected scenes so be prepared for that; this book is one hell of a roller coaster ride.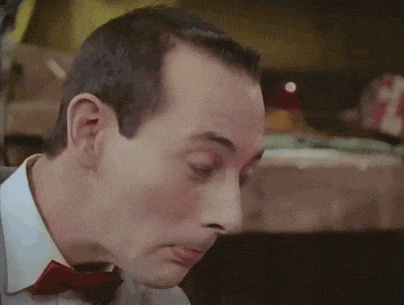 Another thing I love on this book is that it exhibits the relationship of a brother to his younger brother. It's one of the highlights of the books for me, the relationship between Declan and Malcolm. I got a bit emotional on their moment on the ending scene, y'all should read it to find out.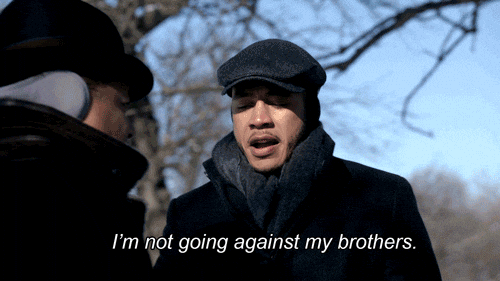 TITLE IS SOMEWHAT MISLEADING
Okay, so this is somewhat unnecessary, but I just want to point this out. The title gives off a mysterious and eerie vibe, I don't want to change it, but I'll just say that while reading the book I was constantly thinking of the title and its connection to the story, it's only until I get to the middle portion of the book where I finally realized what the author is pointing. For me it's a great strategy, like you can't really figure out the whole plot of the book just by reading the title of it, you need to read the whole body of work.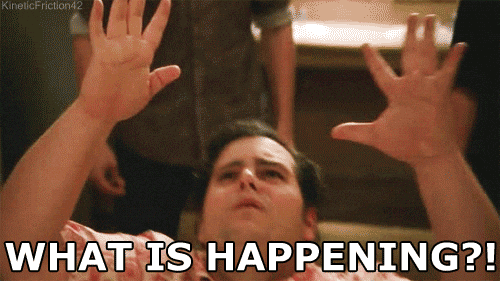 Overall, I really enjoyed reading and diving into the mystery of Echo Ridge! I love reading 'Two Can Keep a Secret' by Karen McManus! It's fast-paced and easy to dive into. You'll get engrossed on solving the crime behind Echo Ridge! A must read for mystery and thriller fans out there. Marked this book a 5/5 stars! Y'all should read it!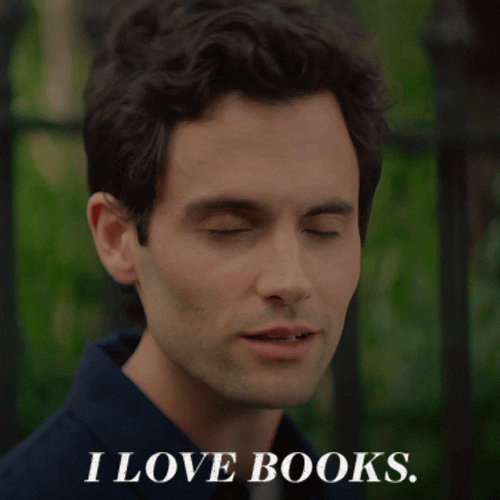 Add this book on Goodreads or buy it on Amazon or Bookdepository
Can't wait to read and witness what Karen brings from her debut book 'One of Us is Lying'
Thanks for dropping by! Have you read Two Can Keep a Secret by Karen McManus? What are your thoughts about it?
Let's continue the discussion on the comments!
See you on the next blog post~
You can follow me on my social media accounts: