Hello and welcome to another blog post!
It's been so long since I did a book tag, so I guess it's the perfect time to do this tag. I found this tag at Kristin @ Kristin Kraves Books go ahead check out her post and give her blog some love!
CHOCOLATE CHIP | a classic book that you love or really enjoyed
I have a lot of classic books at home, mostly Jane Austen's book which are Emma and Pride and Prejudice (which is so adorable) but the classic book that I truly enjoyed when I was a child was the classic bestselling Mythology by Edith Hamilton. It's a collection of stories about timeless tales of Gods and Heroes, monsters, mortals, Gods, warriors and more. It's been tackled especially in English class and I enjoyed reading most about the Greek Mythology and culture.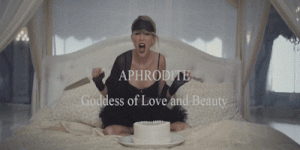 THIN MINTS | a fandom that you really want to 'join' and/or a hyped-up book you want to read
I really wanted to join in the Shadowhunter's fam ever since, but you just can't get into the fandom without reading the book HAHA. I never really gotten into reading the books because it's so MANY and it's somewhat intimidating that I'm just starting today. But someday I know I'll be devouring the books from the Shadowhunter Chronicles and will be part of the fandom ❤
Meanwhile, a very hyped-up book which I want to read was 'Again, But Better' by Christine Riccio! Christine's my favorite book vlogger and her booktube videos gave me the motivation to read more books! I can't wait to read her book which will be out next year (May 2019)

SHORTBREAD | an author you can't get enough
I'm big fan of Colleen Hoover and I always get hyped and excited for her new releases. Colleen Hoover writes great contemporary books such as All Your Perfects, Confess, Slammed and more. Her books are the good book to go when you want hilarious banter and to be emotionally ruined at the same time!
A few authors which I also can't get enough of are Adam Silvera, author of They Both Die at the End, What if it's us etc, and Veronica Roth, author of the Divergent series!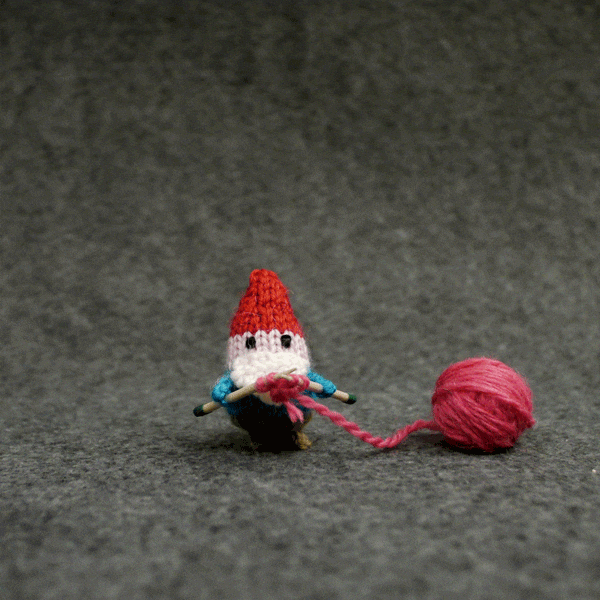 SAMOAS | an emotional rollercoaster
I'll give this award to 'All Your Perfects' by Colleen Hoover! This book is such an emotional rollercoaster as this book has two timelines which is the Then and the Now. This book is another contemporary novel by Colleen Hoover about a failing marriage. The Then's will make you swoon and fall in love with the characters while the Now's are literally depressing and hard to read. Y'all should read my All Your Perfects Non-Spoilery Book Review if you want to know more!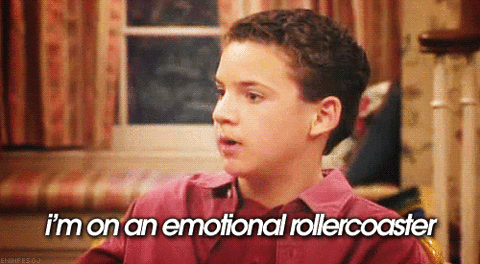 OREOS | a book whose cover was better than the story or where the story was better than its cover
Umm… to be honest… I don't know. I never really judge a book by it's cover. Well at first, the cover is the one who will catch your attention but in general if you incorporate it on a story I don't really mind a better or worse cover. It's on the content!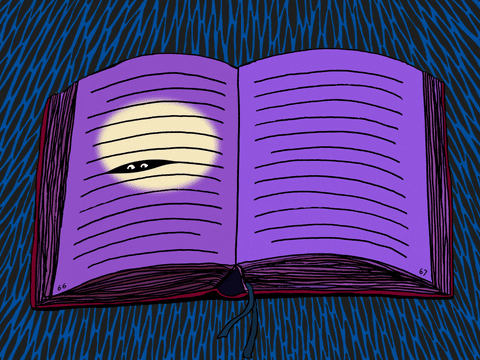 TAGALONGS/PEANUT BUTTER PATTIES | a book that wasn't what you expected
VERITY BY COLLEEN HOOVER. The twist at the end is seriously manipulating and mind-blowing. Y'ALL BETTER READ IT TO FIND OUT WHY. You can head again to my Verity Book Review to know more~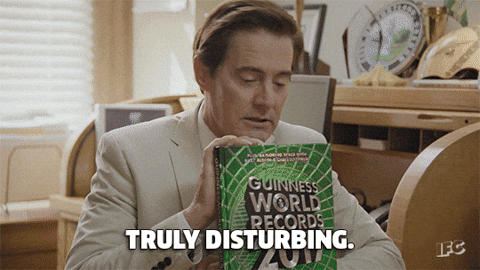 SNICKERDOODLES | a book you may never stop rereading/loving
I would probably say the Harry Potter series (and I really do love the series) but I guess I would give it to the Divergent Trilogy since it's the first series that I have finished. Even though I hated the ending of the Allegiant, overall, I do love the whole concept of Divergent, the factions, the adventure, the conflicts, characters and all. I would love to reread them someday.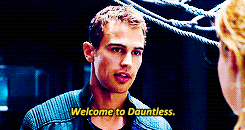 Sorry I'm too lazy to tag some bloggers but everyone is encouraged to do this tag! Feel free to do it!
Let's continue the discussion on the comments!
See you on the next blogpost~
You can follow me on my social media accounts: