Hello!
For today's blogpost, we will be talking about Music and Books!
Me personally, I love listening to music. I listen to music when I wake up, when I eat, take a bath, study, have a moment, think about stuff, do my assignments, and when I sleep. Literally every single moment of my life.
Books and music are two things I can't live without, and because of that I have this habit of listening to music whenever I'm reading.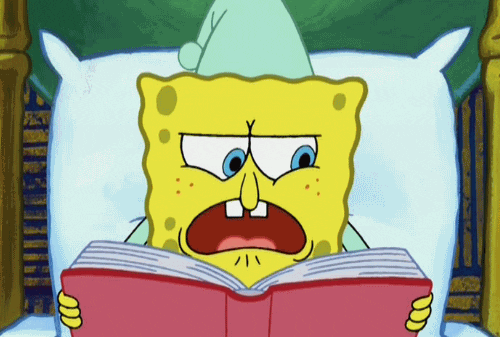 I know a lot of people who don't like noises and preferred quietness whenever they are reading. Most of my friends also don't like music every time they are studying or doing assignments and such. Music for them are somewhat distracting, making it hard for them to concentrate and fully grasp the words and ideas in a book.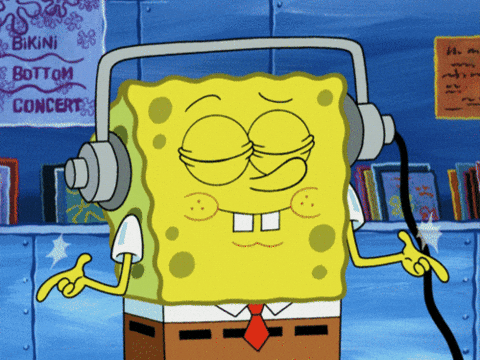 In my case, music for me makes my reading experience into another level. It serves as a background music that gives more emphasis into the setting and atmosphere of the book I'm reading. Imagine watching a movie without any background music or sound effects, it's somewhat like that.  Of course, I'm NOT saying that readers should read with music, I do also read without music and it's basically how we all started reading, but nowadays I prefer listening while reading.
Here are some of the reading experiences you should try whilst listening to music:
Divergent Series (Dystopian reads) + Paramore
       I literally finished reading the whole trilogy while Paramore's album 'All We Know is Falling' is on repeat. Most of the songs really fits well on the Divergent universe. Lyrically, songs like Conspiracy, Brighter, My Heart, Emergency and Never Let This Go fits well on the Divergent narrative which is being different and making a stand with that difference to make a revolution.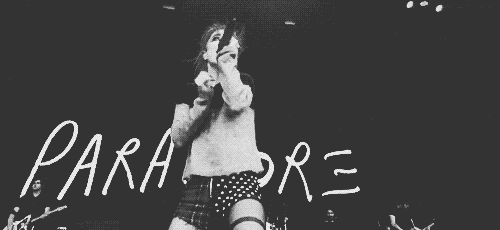 Well, one shouldn't focus on the lyrics while reading since it will SURELY distract you, just saying that it's a +point that the songs and the book are in the same wavelength. Paramore's post-grunge/alternative sound really fits with this adventurous dystopian read. You should try it!
They Both Die at the End (LGBTQ++ books) + Troye Sivan
We all know that Adam Silvera and Troye Sivan both writes with the narrative of two male people, with a more intimate relationship than a normal friend. That's pretty much the context with it. Aside with that, Troye's synth-pop and chilly smooth voice gives the perfect balance of ambiance and atmosphere on a YA Contemporary featuring two male leads.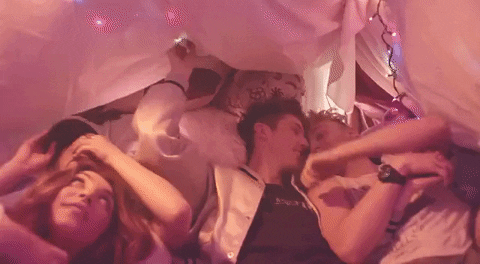 Recommended songs from Troye Sivan's discography would be: BITE, BLOOM, HEAVEN, YOUTH, for him, and STRAWBERRIES & CIGARETTES. There's more of it, you should search it up!
P.S. These songs also apply to any LGBTQ++ books!
All Your Perfects (any romance reads) + Katy Perry
Katy Perry writes one of the great ballads and pop love songs. Her songs, especially her non-singles are the truly hidden gems you all should be hearing. Songs like 'This Moment', 'It Takes Two', 'Not Like the Movies', 'Miss You More' and 'Unconditionally are great ballads that will surely give your reading experience a more dramatic and nostalgic experience!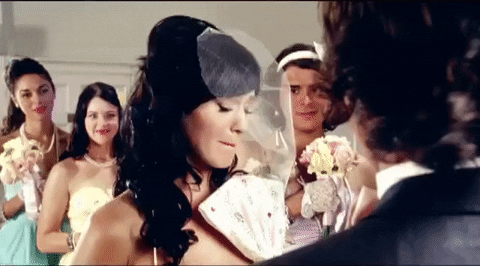 She also has more upbeat songs like 'Self-Inflicted', 'Love Me', 'Hummingbird Heartbeat' and 'Teenage Dream' if your contemporary read has a very light and humorous atmosphere in it.
Harry Potter + Melanie Martinez
This may look weird and uncommon but trust me, it really works. There are only two songs from Melanie Martinez which I constantly listen to while reading Harry Potter, none of it was from the Crybaby album. I'm talking about 'Dead to Me', and 'Bittersweet Tragedy' from her Doll House EP.
These two songs literally embody the word vintage, creepiness, rawness and somewhat whimsical which perfectly fits on the Harry Potter series. Her vocals especially on Bittersweet Tragedy is really sympathetic and very dramatic, meanwhile Dead to Me is very SLYTHERIN.
'Bittersweet Tragedy' also reminds me of Hagrid as a whole, I don't know why. But you all should just listen to it for you to understand what I'm saying. It really does work! Listen it here!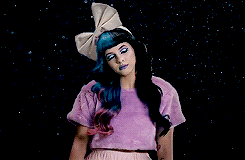 BONUS: Florence + the Machine is also a great pick when you read Harry Potter!  Mainly the High as Hope album!
These are just some of the book and song recommendations that I could share for you  all today, y'all should experiment with a wide variety of songs out there! Try using it as a background music for your reading experience.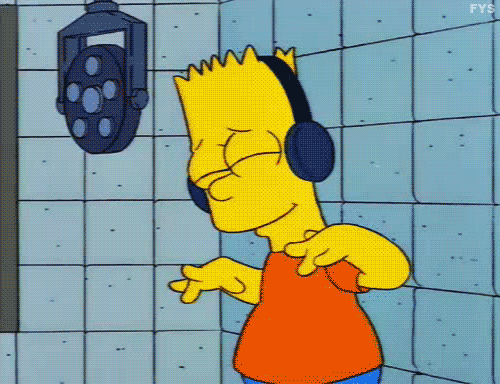 Most of the time when you listen to a song while reading, you're just paying attention on the instrumentals and not the actual lyrics. That's why it's not that distracting, perfecting that habit needs a lot of practice though, good luck!
Do you prefer reading on a quiet place or do you also play music while reading?
Let's continue the discussion on the comments!
See you on the next blogpost~
You can follow me on my social media accounts: Goodreads Mirakee Twittter