Hello! For the first time I got nominated in a blogger award! I was nominated by Shaz @ Shaz Reads for the Versatile Blogger Award. Thank you for the nomination! You should check out her blog!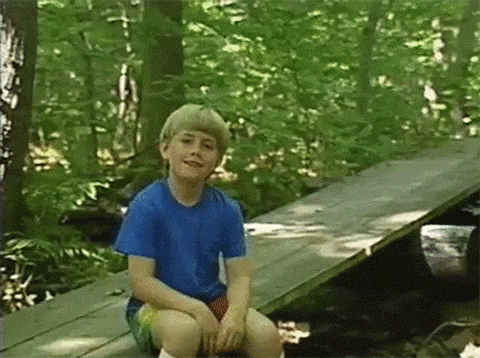 The Rules
• If you are nominated, you've been awarded the Versatile Blogger Award
• Thank the person who gave you the award
• Include link to their blog
• Select 15 blogs/bloggers that you've recently discovered or follow regularly
• Nominate those 15 bloggers for the Versatile Blogger Award
• Finally, tell the person who nominated you 7 things about yourself
7 Things About Me
1. I have a pet turtle named Vitamins, he just constantly wanders around the garden and just suddenly appears every time it rains. Also has 2 pet chickens and 2 snails, they're all dead now though ;-;
2. Most of my closest friends calls me 'Sheyvel' converting my real name 'Jayvel' with an 'Sh' sound. Just like 'Jake' to 'Shake'
3. I love watching conspiracy videos. Searching about the illuminati in the music industry and backmasking songs (Don't get creeped out, just curious)
4. I'm a big fan of Paramore and Avril Lavigne! If you love them, we could be really great friends!
5. Got sorted into Ravenclaw! Where are y'all Ravenclaw peeps at?
6. A Capricorn, if you all just want to look it up.
7. I can't sleep without drinking coffee, ironic right?
My Nominees for the Versatile Blogger Award would be:
Lost @ The Chronicles of Tick Tock | Becca @ BeccaLeighAnne |Michelle @ First Book Love |Sofii @ A Book. A Thought. |Jennifer @ Sleepingsuburb |Norrie @ Reading Under the Blankie |Aisling @ Thisdreamsalive |Rain @ Bookdragonism |Lauren @ Northern Plunder |Dany @ Ambivert Words | Noura @ The Perks of Being Noura |Alice @ Weird Godot | Aperture Reads @ Aperture Reads | Princess of Pages @ Princess of Pages | Inner voice actor @ Inner Voice Actor
Apologies if you've already been tag. If I didn't tag you and want to participate, consider yourself tagged!
You can follow me on my social media accounts: Goodreads Mirakee Twittter