Holy guacamole!!
Hello! How are you all doing there? So based from the title you guys already know what this post is going to be about! I already spilled the beans~
THIS BLOG IS CELEBRATING IT'S FIRST MONTH! *throws confetti and party poppers*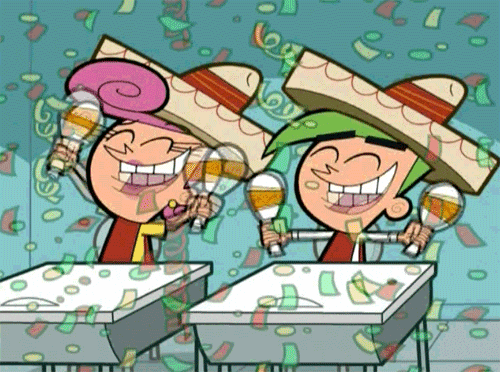 I can't believe it's already a month since I started blogging! This blog is supposed and originally intended to be just like my personal diary full of my thoughts (hence having fragilebrokenfeels, on 2017) but I never really continued it. I don't have the passion back then
So, this year 2018, I made a realisation to really pursue blogging. I changed the direction of my blog to a book, mental health and introvert blog (will be publishing posts about introverts and mental health). So far my passion about blogging and writing is still brightly burning, and so I need to grab this opportunity before the light comes out (I hope it won't)
I know this may seem or look like just a small thing for anyone like: hey? celebrating like it's already your BLOGIVERSARY?  Well, for you it may sound like that but for me it's already a huge stepping-stone .  I could conclude it as an achievement in life, achievement to voice out your opinions and let your voice be heard by the world.
So far this blog obtained over 548 views, 265 visitors, 123 likes and estimated 620 amazing people who are following this blog!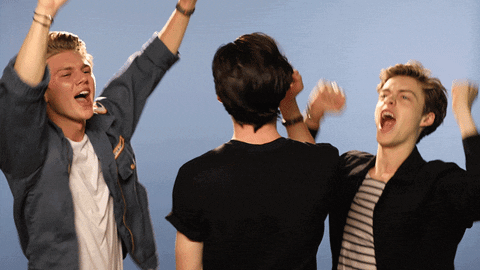 I know blogging isn't about the numbers and such, what I really value about blogging are the relationships and engagements I get from my fellow bloggers and readers. You all are the best!

Here are a couple of my realizations about blogging:
BLOGGING IS GOOD FOR THE SOUL
Highly recommend blogging for EVERYONE, it's a really great platform to express your thoughts and to share to the world all your juicy and fruitful ideas. Blogs are great if you want to convey a message or you just want to share something worth it and beautiful to the world. It cleanses your soul as writing on blogs helps to improve your writing and also could serve as an outlet on emotional and mental stress.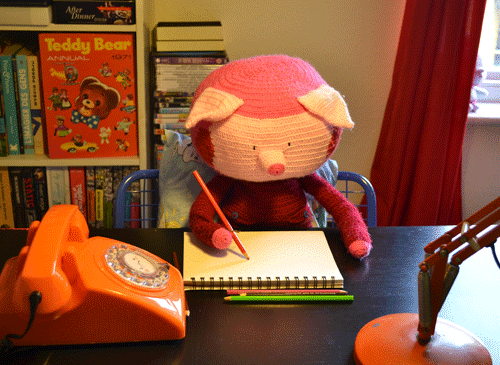 It doesn't matter if you want your blog to be a movie, book, fashion, food review blog, etc. Blogs could be anything! It could even be your personal diary or  journal that could track your life happenings and your improvement.
BLOGGING AND SCHOOL/WORK DOESN'T GO WELL
Y'ALL. It's really hard to write a blog post especially when your school works screams at you like there's no tomorrow.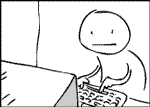 Even though you really want to write a blog post, you don't have any choice but to finish all your school tasks/work first. That's why scheduling blog posts are really much recommended on this kind of situations! But really the secret on this is just to manage your time and make sure to balance your school life (work) and blogging~
IT'S LIKE AN ADDITIONAL PART OF YOUR BODY
IT DOES REALLY FEEL LIKE IT'S ANOTHER PART OF MY BODY.
Like wherever I go, I think about future blog posts and content ideas. It's like a baby that you take care of, feed of, to dress up and personalize. It's something that reflects who you are as a person, your way of thinking and perception about life.
THINKING OF CONTENT ISN'T THAT EASY
Well, unless you have a ton of Book Tags and Books to read you  have no problem about thinking of content LOL.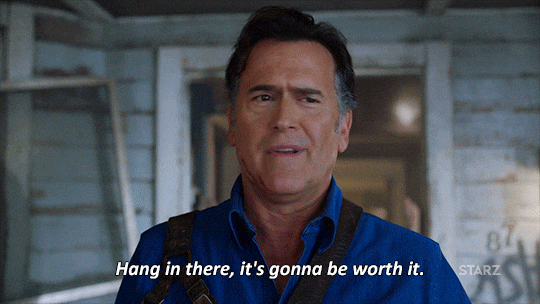 But aside of thinking about content, WRITING it is somewhat tiring as as well. Admit it, finishing a blog post is really draining HAHA, but it's all worth it especially if it's your passion and you really love to write ❤
THE COMMUNITY IS VERY FRIENDLY AND WELCOMING
One of the main reasons why I started blogging is to meet more people, people with same interests, people who loves books! BOOKDRAGONS!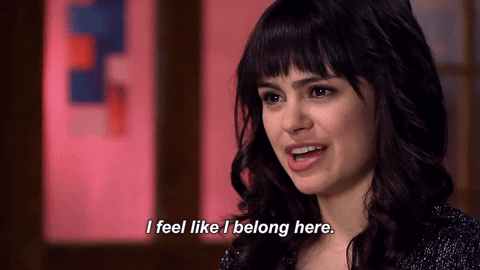 I can't tag people (i dont know) here in this post but if I could I would be tagging a LOT. The bookblog community has been pretty welcoming. Book blogging has been one of the warmest places on earth because to the kindest book bloggers out there. I appreciate everyone whom I have interacted with here, expect more interactions in the future ❤
Again thank you all for being a part of this blog journey. Can't wait to make more memories and improve this blog. Let's continue the discussion on the comments! God Bless.
You can follow me on my social media accounts: Goodreads Mirakee Twittter