Hi! Welcome to another blog post. Those past few days have definitely been so busy due to group tasks, other miscellaneous activities from school and especially preparations for college university inquiries. That last one had really eaten up a lot of my free time, it's been a stressful and tiring week tbh.
So today I would like to share first how I became indulged on reading books and other literary articles 🙂
To start this off, I would like to mention that I actually forgotten the very first book I ever read in my whole life, (like howww?) maybe because it's not actually a fiction book which really made me a reader, or maybe it ain't that remarkable enough, I don't know? (all books are remarkable)
But well my fond of reading books has not been very much new to me because ever since I learned how to read, I already had my interest in reading informative textbooks from schools.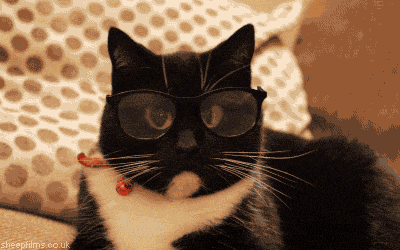 I was kind of the 'geek' back then when I was on my elementary. I used to watch a lot of educational tv shows as a child instead of the typical cartoon type of kid. I don't know a large number of cartoon shows when I was a kid (even now). I'm ashamed every time my classmates talk about their favorite cartoon shows because I don't have any clue what they're talking about. I'm merely clueless while at the same time laughing just to go with the flow.
Watching education shows really helped me a lot in school and I surely recommend it to every student out there. So because of TV shows, I mostly read a lot of informative books as well. I started to buy books about legends, epics, fables, myths and even scary stories. I have a whole pack of these books on my drawer, even though I'm not reading them any more I know this phase really paved way to my life being a reader.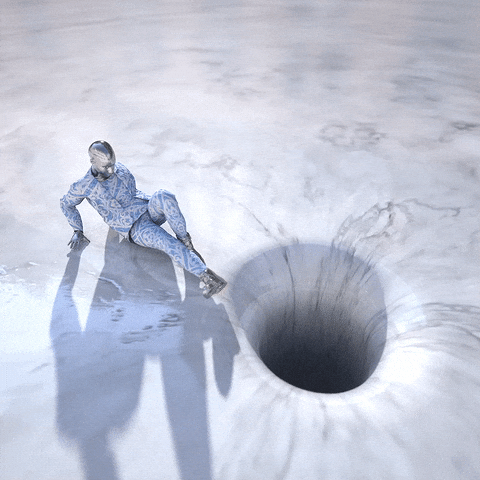 My routine changed on my 7th Grade, which was when I started to watch anime. My reading experience also changed that time because I drifted away from legends and epics and started reading stories from Wattpad. Wattpad comprises of a wide range of stories with genres ranging from romance to horror to fantasy to historical and so on. It's a website where you can post your own stories and let Wattpad fanatics read your work.
After almost 3 years of reading from Wattpad, I finally decided to read published books instead. I decided to read English books since I want to improve my vocabulary and also my grammar and semantics in writing academic texts. One of the earliest books which I have read was the Divergent Trilogy. The Divergent Trilogy would be definitely one of my most favorite book series that I have read. I would like to make book reviews of them but I still need to reread it since it has been 2 years since I read them. Divergent boosted up my love for Dystopian, Contemporary and YA Fantasy novels.
P.S You can wait for my book review of Divergent, but if you are already intrigued you could read it now by buying it from your nearest bookstore or in Amazon. I highly recommend it to everyone!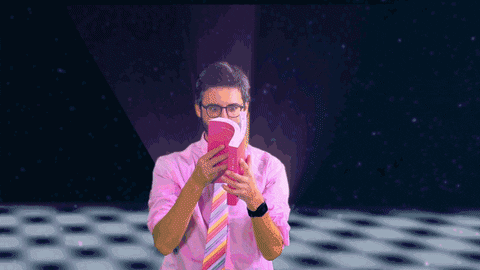 In conclusion, I started reading because of my urge to quench my thirst on knowledge. Reading could be a hobby and at the same time informative as it helps you to widen your imagination and your way of thinking in life. In addition, reading is pretty much recommended if you want to improve your English skills on writing or speaking. Reading is a really good investment for everyone. It helps you to become more of a critical thinker and improves your creativity and originality. So what are you waiting for? Go grab a book and read now!
If you would like to visit Wattpad's website, you can click here. I'm really sorry for posting again this late. I really need to make a timetable and allot a certain time frame for writing blog posts. Wish me luck.